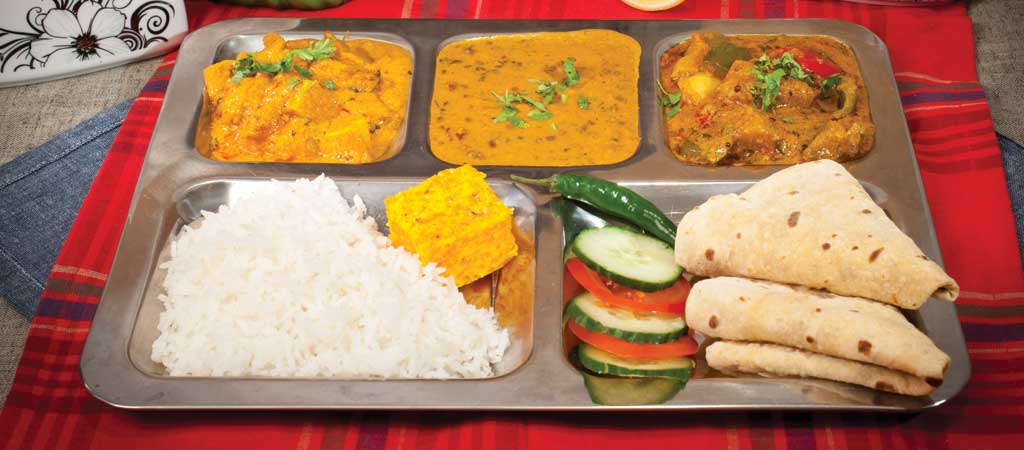 Catering

We cater for any size of event, be it small get-togethers at home or large scale corporate events or private celebrations - catering for everything from a 5 course meal to finger food - just let us know your choice from our delicious selection of curries, snacks and accompaniments.
All food is vegetarian and includes North and South Indian styles and is reasonably priced.
Please have a look at our extensive menu and contact us on 07825 829 247 or 020 3674 4611 or email info@nandinis.com or come into the store and speak to one of our team members.